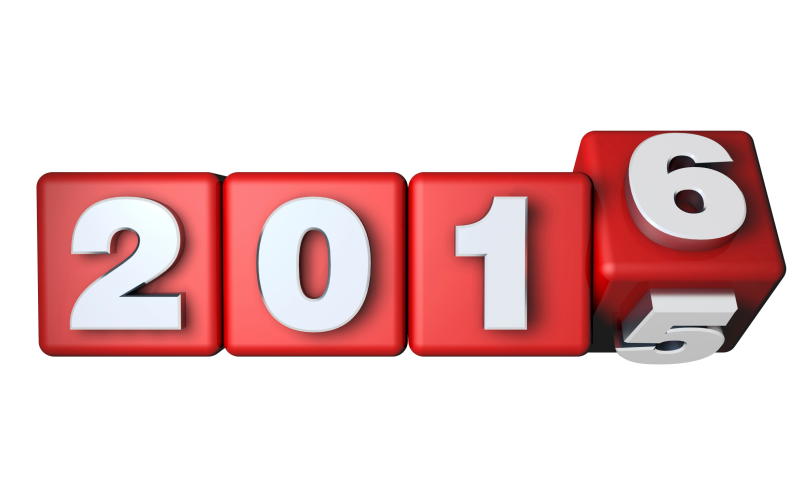 Salsa is a key part of my life and has been since I started over 10 years ago. Here are my highlights for 2015:
January
Without a doubt the highlight of the month for me was going to the Romanian National Congress in Brasov; it was a 3 hour flight from London to Bucharest followed by a two hour shuttle ride and it was well worth the trip. It was lovely spending time with friends and the dancing was simply amazing. Everyone that I danced with seemed to have their own little style, their own little quirks and that thing that makes them unique and, for me, special. I danced non stop and to the point where my muscles started to pull and give up on me and I still tried to keep going.
The biggest shame in 2016 for me is that this congress is cancelled due to the political climate in Romania. I will be the first to book when they hopefully announce for 2017.
February
For me this month was quite uneventful. I danced at my regular places i.e. TNT, SOS and the occasional London party.
March
The Salseology Live Music Socials are always special as it represents TNT's first shot at organising a London wide event and because great live music is one of the missing pieces of the London Salsa scene. At a time where dancers stick to individual schools or establishments it is amazing to organise a night which brings together dancers from all around London and encourage people to enjoy Live Salsa music. I knew that this would be my last Salseology so I made sure to enjoy every minute of it.
In the end we got 300+ dancers from all around the UK to enjoy the night which was an amazing farewell for me.
April
I went to the Salsa Addicted Festival in Timisoara, Romania which was nice as I needed a break after organising and promoting Salseology the month before; this event really takes it out of me. It was nice to hang out with friends, old and new, and dance with people that I did not know.
This was also the month I started transitioning my TNT tasks to the team. The amount of stuff transitioned felt surreal and to this day I have no idea how I was able to keep on top of so much stuff while having a full time day job.
May
Josh Agbetile had been a student of ours for around a year at this point and his growth as a dancer during this time was nothing short of amazing. This is the month that Josh joined the TNT instructor team and took over my intermediate class. As a teacher people often ask me "who my students are?", "do I stand by our teaching methods?" and "are we proud of our results?". I always respond by saying that the majority of the TNT teachers today, who are now great dancers, were our students a few years ago and future generations of TNT teachers will come from our GenerationNext programme.
June
June always represents the month where TNT truly came alive with the launch of our Tuesday nights at The Boston. As such we hosted The Boston 5 Year Anniversary which was celebrated with our current and former students and teachers. Myself and Tina Stamou (fellow co-founder of TNT) also announced we were leaving TNT and handing over the reigns to the next generation to take things forward.
NOTE: Since departing TNT average class attendance has grown by 40% and social has grown by 50%.
July
Another uneventful month for Salsa. I was contemplating a summer Salsa trip to one of the Salsa Beach festivals but given that this was just a few months after starting my job at Just Eat I decided to not travel and take time away from Salsa to think about next steps.
August
I started putting together plans to start Salsa Coaching and got my first client this month. I personally feel that the method of teaching Salsa today, while great, falls short when compared to the type of coaching that you can see in other professions. As such, I want to work with dancers to define goals, objectives, create development plans and give you step by step guidance on how to get you from where you are to where you want to be. This has been a very rewarding step for me as I feel that I could use the full range of my skills.
September
This was a fun month as our friends, Melodia Project from Romania, were brought to London by TNT for two days of well attended workshops. Alexandra Ilie is also one of my favourite dancers and we taught an intermediate class at TNT; which ticked off an item on my bucket list.
TNT 2015 Limited was also incorporated on this month and I kicked off the process of closing TNT Dance LLP.
October
JUST EAT sent me to Toronto, Canada for a week to consult about Business Intelligence and how to leverage data. Since I was there I had to try out the Salsa Scene as I love dancing in local scenes far more than dancing at Congresses. It all kicked off at Dovercourt on Sunday, Alley Cats on Monday, MAS on Thursday and another club on Friday (whose name I cannot recall). It was a fun marathon and extremely refreshing.
November
November is the month of the Warsaw Salsa Congress and this year was extra special as we brought a large group of our GenerationNext students; GenerationNext was our slogan for TNT freshly developed On2 only students. When we started working on GenerationNext students I always believed that after a few years our students would be better for it and it was amazing validation to see them (most dancing less than two years) dancing the entire night away at a major Salsa congress.
December
December was a really fun month and the highlights were The TNT 7 Year Anniversary Party as well as the TNT Xmas Social. Both had amazing turnouts, fantastic music and dancers from all around who enjoyed the nights with us. It puts a massive smile on my face to know that 1) TNT will not just be fine without me but will thrive, and 2) there is no better feeling than knowing that you were a part of something that makes hundreds of people happy each week.
This was also the month where I started the our annual TNT teacher training programme which lasts between 4 to 6 months. It is just something amazing to be a part of and lovely to see their excitement about joining TNT and their eagerness to get started.
Salsa in 2016
I do not think that 2016 will be as eventful as 2015 as I start focusing and diverting my time to other aspects of my life. However, the year will start with my return to teaching as I will be covering Advanced Partnerwork on Tuesdays for three months.
I have also had loads of requests to run my 6 Month Social Dance Training Programme again which I am contemplating.
I hope you all had a great Salsa year in 2015 and I hope to see you on the dance floor in 2016.