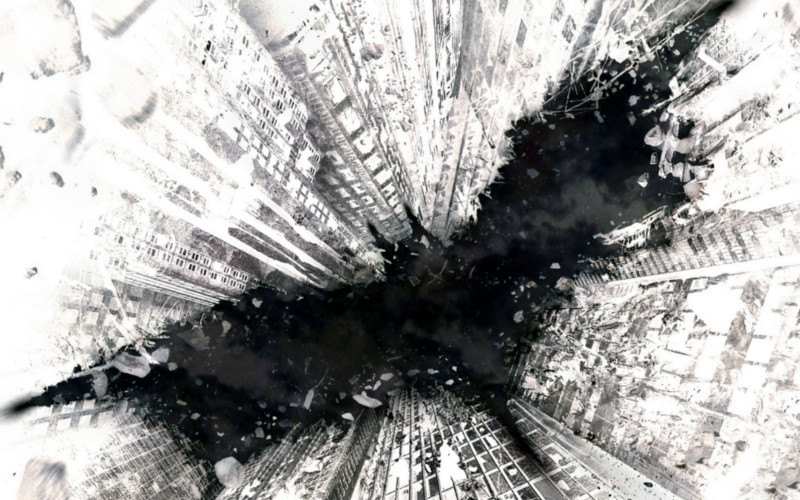 There are a vast number of personalities in the Salsa community but in this post, I want to draw attention to those that I consider being the unsung heroes of the Salsa scene.
People will dance Salsa for many reasons but the growth of the Salsa scene is not dependent on the number or quality of instructors but the number of heroes that go unseen but whose impact is felt.
The Advocate
Advocates are the heroes who have fallen in love with Salsa dancing and encourage people to dance anywhere and everywhere. These heroes have experienced something magical and life changing from Salsa and wear their passions on their sleeve and are perfect for recruiting, retaining and inspiring people in Salsa.
Characteristics: In love with all aspects of Salsa and the community as a whole. Likes to encourage and inspire.
The Social Gatherers
I have often said that while you meet loads of people on the dance floor you truly make friends away from it; and it is these connections that will build long term communities. The social heroes are those who bring people together from all areas of the Salsa scene; they will organise gatherings, open up their houses, their lives and unify the Salsa scene by bringing people into a single place. In a growing Salsa, scene dancers are fragmented by schools, teachers and geography but the social heroes are essential for stitching the scene together.
Characteristics: Love bringing people together and creating a platform for building meaningful relationships.
The Loving Dancers
People will dance Salsa for many different reasons. The Loving Dancer is no admirer of dancing level but will dance with anyone and everyone. These dancers have no agenda but just love to dance and from what I have observed are essential for the growth of the Salsa scene.
Characteristics: Does not care about anything else apart from having a good time with their partners regardless of levels or associations.
Summary
There are many diff