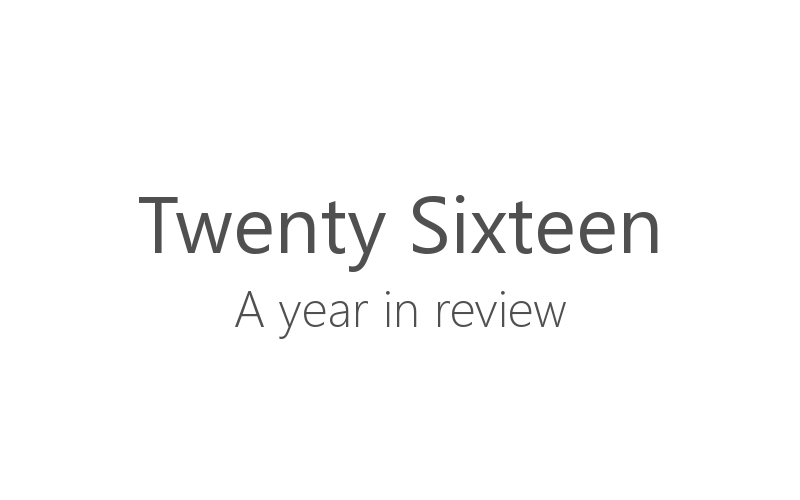 All things considered, 2016 was a fantastic year in Salsa for me. Without the day to day management of TNT (my first full year of zero involvement), I had more time to explore, improve and grow in Salsa. Here are my highlights for the year:
Congress Attended
In 2016, I attended the following Salsa Congresses:
Star of Salsa, London
Frankfurt Salsa Congress
Paris International Salsa Festival
Mambo City Salsa Congress, London
Milan On2
Berlin Salsa Congress
Warsaw Salsa Congress
My congress highlights were the Paris International Salsa Congress (PISC) which brought together 1,000+ dancers in an amazing venue with gorgeous music. Second to this was the Warsaw El Sol Salsa Congress where we explored Warsaw with TNT students during the day and then dancing till morning. Both of these congresses are on my list for 2017.
Other Congresses that will make my list in 2017 will include The Magic Salsa Festival in Slovenia, The Salsa Beach Splash Festival in Sibenik and The Amsterdam Internationa Salsa Congress. I am also looking at one non-European congress. All suggestions welcomed.
Salsa Teaching
When I gave up TNT, I assumed that I would stop teaching and return to being a pure social dancer. But in 2016, I held over 20 sessions at my apartment with over 50 new students in attendance. These sessions were informal, extremely fun, and gave me a chance to know people away from the dance floor; these sessions also reminded me of what it is like to teach and encourage.
In 2016, I also help develop two new Salsa teachers in London. For me, this is the ultimate way to give back to the London Salsa scene as we always need new blood, new energy and new enthusiasm. I will continue to work with these two teachers in 2017 as well as taking on a few more.
Towards the end of 2016, I also kicked off my second 6-month social dancing course. Although we are only half way through I could already see the difference in the dancers. The nature of this course also allowed me to grow as a teacher and further develop my own ideas on how to get dancers to express themselves.
Social Dancing
I always try to dance with as many new dancers as possible and it is always a treat to discover dancers that you really enjoy dancing with. My Salsa gems discovered in 2016 include:
Carmen Fakler at The Berlin Salsa Congress
Suzanne Kunz at The Berlin Salsa Congress
Christine Caneda at TNT, London
Katja Gartner Drofenik in SOS, London
Tia Lu at TNT, London
These dancers allowed me to explore myself, explore the dance as well as have an amazing experience on the dance floor. I do hope to dance with these dancers more throughout 2017 as well as all my favourite dancers.
My new source of social dancing inspiration is Fred Dancefloor. I will be watching his videos and exploring and bringing more to my dancing in 2017.
To do list for 2017
I have a few Salsa related initiatives that I want to run in London. Including:
#ThinkingDancers – This is designed to give experienced dancers a chance to share what they have learned and to inspire dancers in London. The number of great and knowledgeable dancers vastly outnumber Salsa teachers. So this will provide a platform for more new and unique ideas. As of this blog, I have signed up 12 dancers for the first half of 2017.
International DJs – We have some great DJs in London but no matter how good they are we will always need to hear new sounds. As such I am planning to bring over one new DJ a quarter and hold a fantastic night of dancing. Quarter 1 has already been settled and I am in the middle of talking to other great DJs from around Europe.
International Instructors – I have been in Salsa for a while and have a good network of connections. As such, I will try to bring over 4 fantastic instructors in 2017 to bring their flavour and hopefully to inspire us. Doing the same thing repeatedly and expected a different result is madness.
Mambo Marathon – In 2017, I will be planning a Mambo Marathon that will take place in 2018. This will be all about dancing to great music. No workshops, No Performances. This should be a challenge but one worth taking on.
Final Thought
If you made it to the end of my blog you will see that I will always keep on trying to do more. This is truly the only way to live and grow. I hope you all a very merry Xmas and an eventful 2017.