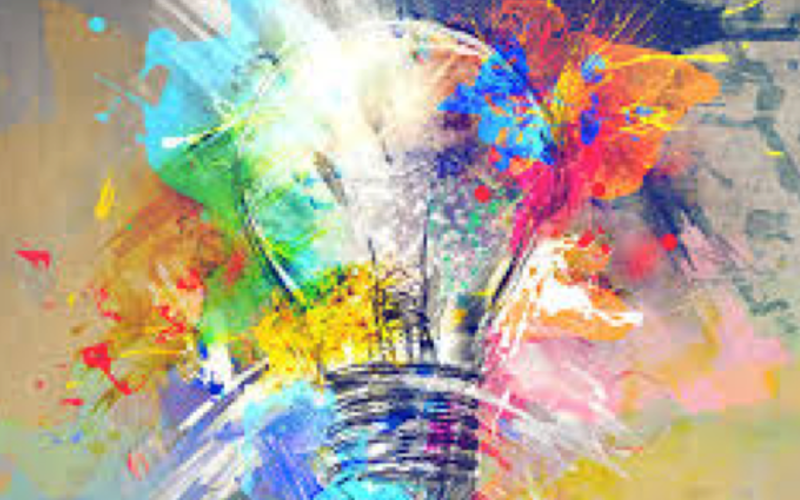 Over the years I have tried strange and controversial ideas in Salsa; as someone who works in Salsa, I feel it is important to take risks and try things beyond the norm. In 2017, I will be launching the #ThinkingDancers Salsa initiative in order to propagate ideas on what Salsa is and could be. In this article, I will introduce this the
In this article, I will introduce this the #ThinkingDancers initiative, explain it is important for new and aspiring dancers, and talk about why ideas will play a key role in the evolution of Salsa.
What is the #ThinkingDancers Initiative?
The #ThinkingDancers initiative was designed to enable experienced (non-teaching) Salsa dancers to share their thoughts in a safe and intimate manner. I will be hosting a series of 2-hour workshop with experienced dancers to give students and aspiring dancers food for thought.
Note: All profits will go to the speakers as I am treating this as a non-profit initiative.
Why is this Important?
The Salsa scene has a set of well establish influencers who shape the direction and future of Salsa. While it is great that these dancers are inspiring us, having so few dancers guiding the global Salsa scene will create conformity in the dance as well as thought.
In London, there are hundreds of experienced dancers who do not have the infrastructure or desire to teach but have accumulated years of knowledge in Salsa. Leveraging this collective experience is essential for our scene and especially given the increasing premium placed on individuality.
Note: We all have our Salsa heroes, those that we admire and aspire to be. However, opening our minds to more ideas will help us shape our own personal style ad ideology in Salsa.
Who are the Dancers?
I have been dancing Salsa for 12 years and am privileged to know many of the experienced London dancers. I have talked to a few dozen dancers and as of this post and have signed up 12 dancers who would love the opportunity to give back. I will be creating events on Facebook for the upcoming workshops.
I may not share the dancer's ideas or beliefs about Salsa, but it is important to get out of our own bubbles and hear something new. I will be in attendance and curious to hear what is said.
Note: As word spreads on this initiative, I hope to invite more and more dancers to participate.
Summary
I hope this gives you a good idea of this initiative and an appreciation as to why this is important. I do hope that you will be able to attend some of these sessions to expand your mind and get some new ideas in dance.
Related Articles: