Three Salsa Questions with Jordan Fraser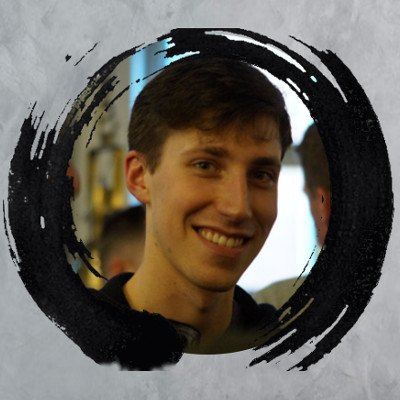 Jordan Fraser started dancing Salsa while studying Linguistics at Duke University, North Carolina. On a whim, Jordan joined Duke University's Latin dance team and never looked back.
Three and a half years later, Jordan now resides in London, England, and is still addicted to Salsa. While in London, Jordan was invited to join TNT Dance, a major On2 Salsa school, as an associate teacher.
This is both an exciting and amazing time for Jordan and I had the opportunity to ask Three Salsa Questions.
Having recently started your journey in becoming a teacher, what has your experience been?
Becoming a teacher has given me a new and refreshed perspective on dance. Learning to see Salsa through the eyes of new(ish) dancers has forced me to think more deeply about my own fundamentals and my own motivations for starting and continuing to dance. Revisiting the dance for the second time has given me renewed motivation for my continued learning and development.
What advice would you give to someone thinking about becoming a teacher?
This might sound obvious, but it is better to be over than under-prepared. For your first few classes, anticipate tough questions and possible confusion so you are not caught off-guard.
Also, remember that you may not be guaranteed a good balance between leaders and followers so it is important to know both roles within the dance. In my opinion, experience and knowledge of both leading and following will give you more insight into the dance and enable you to better adapt your teaching to the class around you.
Where do you see yourself going as a teacher?
The Salsa community tends to define men as leaders and women as followers, but I do not think that dancers should limit themselves in this way. While I am in London, I would like to help break down barriers to role-switching in London and allow people to explore Salsa from different angles.
The stigma associated with same-sex dancing has no place in a community of dance. This is also something I would like to tackle as I progress as a teacher and influencer.
Advice to new dancers
Spend as much time as you can on your basics, this will dictate how far you will go in Salsa, but more importantly make sure you enjoy the journey.