Three Salsa Questions with Josh Agbetile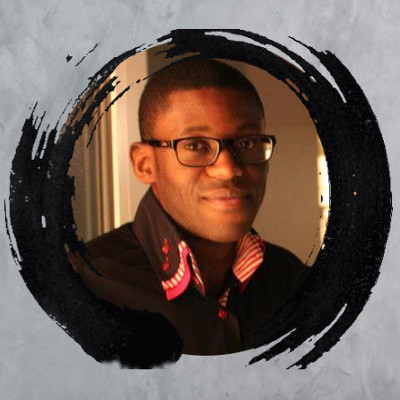 Josh Agbetile started Salsa in Northampton while on a work placement in 2010, and although he did not learn Salsa in London he definitely moved to London for it. Josh is obsessed with Salsa, and not only will you see him at most Salsa parties across London, dancing with everyone and having a great time, you can also see his contributions to the growth and development of the London Salsa scene.
Josh is the owner of the London Salsa Events website (www.LondonSalsaEvents.com) which is seen by close to 5,000 unique users and 10,000 views per month. The Facebook page (London Salsa Events), as of this writing, has 3,737 likes and growing.
London Salsa Events has become the place to go when looking for Salsa events and it is a free service for dancers as well as promoters. More importantly, London Salsa Events is a labour of love for Josh who volunteers his time for our benefit.
I had the opportunity to ask Josh Three Salsa Questions.
Question 1: What is London Salsa Events? What is it like to manage and what does it entail?
London Salsa Events is an online resource for crossbody Salsa dancers looking for parties. This is especially valuable for those who are not from London.
I manage London Salsa Events through a website and Facebook page. This involves talking to promoters, listing their events and answering questions on where to dance in London. The London Salsa Events page is also an informative platform where I will post articles and videos about Salsa.
Question 2: How do you see London Salsa Events evolving?
The travelling social dancer wishing to experience a new social scene has traditionally been limited to places where they have friends; this is a limiting experience that we wished to remove and why London Salsa Events is a listing site for all crossbody Salsa promoters in London.
London Salsa Events has and will continue, to evolve to address the needs of Salsa dancers; providing an up-to-date and unbiased resource of the best social dancing London has to offer. We will keep listening to what the Salsa dancers want and adapt accordingly.
We have entertained the idea of listing workshops and we recently added a blog section to provide more insights for Salsa dancers.
Question 3: Do you think London Salsa Events will ever host events?
London Salsa Events works with local promoters in sharing and promoting events (this is a free service). In London, there is already a great diversity of events which caters for all dancers; all events listed have a strong emphasis on good quality music and a friendly atmosphere. So at this time probably not.
I would, however, like to see more live Salsa music events for dancers and I would happily support collaboration for this.