Three Salsa Questions with Nicola Lambert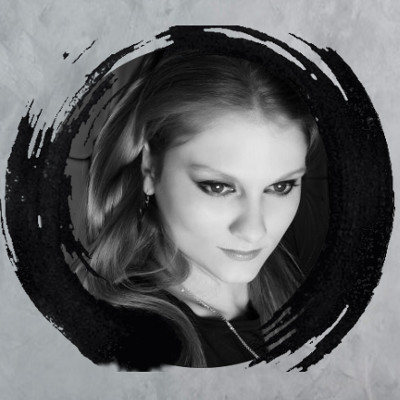 Nicola Lambert started dancing in Bromley, on the outskirts of London, in 2002. Nicola danced Salsa for two years before going into the world of Rio Zouk Fusion as a dancer and teacher; Nicola stayed in Rio Zouk until 2009 when she returned to Salsa.
In 2011, Nicola came attended TNT with some friends and found what she has been looking for; after that night Nicola came back to TNT as a student and was asked to join the teaching team in 2012.
In 2015, upon my retirement at TNT, Nicola picked up the reigns and is now the managing director for TNT. I had a chance to ask Nicola Lambert Three Salsa Questions
I had a chance to ask Nicola Lambert Three Salsa Questions
Question 1: As a teacher and school owner what are your biggest day-to-day challenges?
I started off just as a member of TNT however. When I took over in 2015, I had to take on new responsibilities which went beyond teaching and included
There were loads of things I have never thought of before such as finances, managing a team of 20, and marketing, which considering how introverted I am has been a huge learning curve.
Question 2: As a teacher what is the most rewarding aspect of your job? What is the most depressing part of your job?
I love seeing my students grow, I have been lucky enough to have taught beginners for a few years and then when I moved to intermediates I got to work with the same students that I had had in beginners. It was great to see how much they had grown in between that time and, more recently, to see them going to international congresses such as the El Sol Warsaw Salsa Congress.
One of the most depressing parts of my job is when I see someone becoming lost, or demotivated through a bad experience, at TNT we always try to create a safe and encouraging environment but there is always a possibility for something to affect that experience.
Question 3: If you could change one thing with regards to how Salsa is taught, what would it be and why?
I would like to see more emphasis overall on how the fundamentals and the music connect to the dance and more encouragement for the students to explore what they can do so that they learn to become their own, unique dancers.
What advice would you give to new dancers?
Keep asking questions, keep practising and work with your fellow students to help each other grow.