9 Years and Counting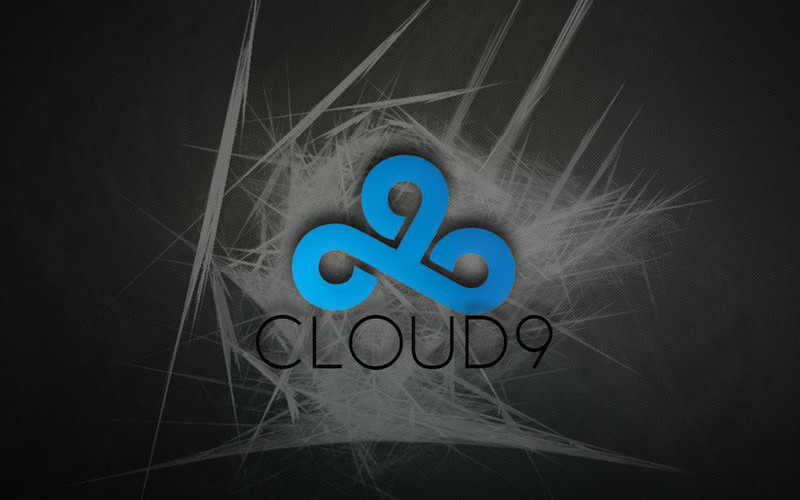 As I slowly approach my 32nd birthday I cannot help but reflect on the hobby that has been my obsession for the past 9 years. Given that my longest job has spanned 2 years (a graduate job at Sapient from 2004 – 2006), the longest optional course was 4 years (MSci computer science from 2000-2004), and the longest relationship was 7 years (2000-2007), it is amazing that I have been in the Salsa game for 9 years and still going strong.
For those who know me will know that I am forever pushing, forever growing and forever moving in some direction. In Salsa I have pushed since I started and sampled most of what there is to offer. Here is a quick summary of my most memorable moments:
2004 – Started Salsa at the Copacabana in Manchester
2005 – Returned to London and started learning Crossbody Salsa On1
2006 – Joined Laith Sami's performance group
2006 – Attended my first Salsa congress
2006 – Started learning Crossbody Salsa On2
2007 – Joined Irene Miguel's professional performance team
2008 – Performed for the first time at national and international events
2008 – Formed TNT Dance with Tina Stamou
2009 – Started first class at Via Fossa
2010 – Organised first TNT workshop – Afro Cuban with Sabrina
2010 – Started a dedicated On2 night
2011 – Launched Salseology
2011 – Organised first international artist workshop with Mouaze Konate
2012 – Organised the first TNT Dance Weekender
2012 – Had first promoter collaboration when we brought over Mitchell and Monica
2012 – Brought Magna Gopal to London
2012 – Taught my first international workshop
2013 – TNT Dance started classes at Pineapple Dance Studio
2013 – Started Leeds project
2013 – Created www.londonsalsaevents.com as a project to bring more visibility to London events
Passion is probably the best word to describe my hobby and although many people have advised me to adopt Salsa as a full-time job I would never want to have my decisions be financially driven. I really do feel extremely privileged and lucky that all my decisions as a promoter were to bring something different to London – a lot of promoters do not have this choice.
As a hobby, I feel that I have done all that I possibly could and have gone as far as I could probably go. I have been thinking about this for a while and given that October 2014 would represent a decade of Salsa I am thinking of ramping down my involvement and looking for a new challenge. A lot of people do not like the experience of being a beginner again but I cherish the prospect of a steep learning curve again.
But before that I do have a few things that I would like to do/experience:
Perform under my own name
Compose a Salsa song
Experience DJing
If I do decide to take things one step further and make Salsa a profession I would be thinking about the following:
Creating a professional performance team
Organising a London On2 congress
Life often throws me a curve ball and things can very easily change. I really have no idea what else Salsa has in stall for me and feel lucky to have had the opportunity to do all that I have done.
…
If you have read to this point I would like to say that all I really did was say "yes, why not" and went along for the ride. One of my most memorable dialogues was with Darius Johnson who is now Band Leader of award-winning Salseology:
Darius: Do you think there is enough live music in London?
Me: I don't and wish there was more.
Darius: I am thinking of starting a band in London, do you think it would work?
Me: I think it could, why not, we don't have enough bands in London.
Two weeks later..
Darius: I have talked to a lot of promoters in London and I want you to manage my new band.
Me: what?
Darius: Seriously, I want you to help manage my new Salsa band.
Me: I have never done anything like this before.
Darius: That is not a problem. You have a passion for Salsa and live music so all you need to do is apply yourself and I will be there to help you.
Three Months later Salseology is on the stage of The Dome in front of 300 people.
This ride is truly there for anyone who wants it. All you have to do is say why not…