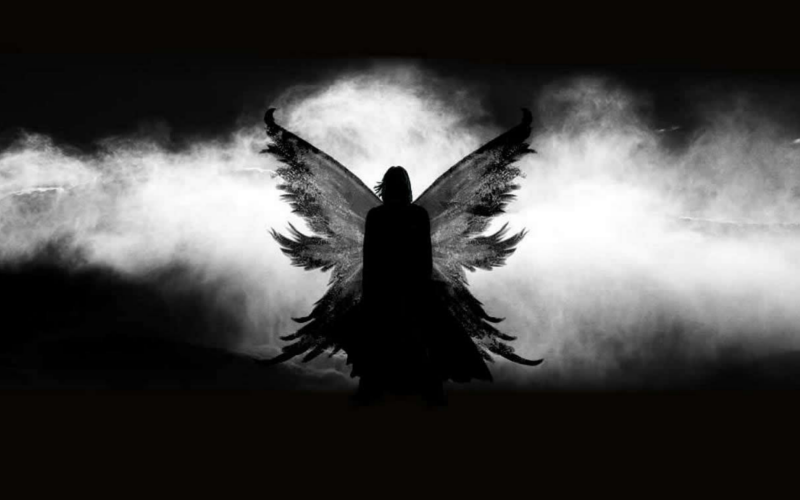 In my blogs, I am quite vocal against the proliferation of Salsa Performance Courses and the impact they have on up and coming dancers and the future of the scene. Some of my previous blogs about Performance Courses can be read here:
Performance Courses – gives my perspective on the pros and cons associated with taking one of these courses.
Generation Performer – describes the symptoms of new dancers who are encouraged by schools to do performance courses before they are ready.
I was in the middle of writing a third article on the long term effects to the wider Salsa scene and was discussing with peers when one asked me an interesting question. He said, "If you were to run a performance course what would you do differently to make them beneficial ?".
I have never thought about or believe that I will run one of these courses in the future but why not share my thoughts for those that currently do? Below are the things that I would do differently when running one of these courses.
Length of Course
In London, the performance courses offered run for 12 weeks which I think is quite scandalous. In my opinion 12 weeks is not nearly enough time to learn a creative choreography which will add value to students.
If I was to run a course I would make it around 9 months and split it into three sections. The first three months will allow me to work on the fundamentals of all students to get some form of equality; in most courses, I see there is a massive difference in levels which makes performing together challenging. The second three months will give me time to teach and really work on the choreography. The final three months will be a mixture of performing and refining. My first choreographer, Laith Sami, got us booked at smaller clubs to gain performance experience while working our way to some of the biggest clubs in the city. In between performances we would review and refine.
By taking more time we can ensure that students are not rushing or struggling to learn the choreography. I remember having a performance at TNT and went backstage where, to my horror, I saw the choreographer teaching parts of the routine. How could you perform if you are uncertain of the routine?
Note: I do not think that this is currently done as it is hard to get students to commit to such a long duration as well as being hard work for the choreographer. I personally believe requiring such dedication would give you a higher calibre of and more serious student.
Specific Purpose
At this time the majority of instructors tell students that they will improve by attending a performance course but fail to give any specifics; this is essentially the definition of selling a dream.
What I would do is give every course a narrow but focused learning experience. For example, one choreography would be focused on smoothness and have a great flow to your dance. Then imagine spending 9 months working on being flowy, followed by 9 months learning how to dance compact and speedy, then another 9 months learning how to be earthy and grounded.
I think having a purpose would greatly enhance the experience of these courses and benefit the students greatly.
Note: I have seen and heard of choreographers putting the routine week by week. As such the routine just looks like endless moves without any real purpose or learning points. A course with a purpose can provide the opportunity for the exploration of concepts and serious growth.
No Course Fee
In London, a 12-week performance course can range from £200 to £300 for training fees and does not include additional rehearsal space, private lessons (for those struggling), costumes and travels to events. This really does add up and from my conversations with students have left them feeling very unfulfilled and out of pocket.
If I was to run a performance course I would not charge a course fee but ask the students to contribute to the studio rental; this will give them some skin in the game which is important as completely free means that people will not appreciate it.
As a business, most people will think this is strange but is it? If I give my all to this team and they perform amazingly well and grow as dancers this would enhance my reputation as well as be a perfect shop window for my abilities as a teacher. This is sacrificing short-term money for very long-term gains.
Note: Salsa is not a cash-rich business and I personally will never teach Salsa as a career choice. I do understand that a lot of teachers cannot afford this model but I do believe that it will be more beneficial in the long run.
Student Aspirations
Performance courses are available for every level of Salsa which is a concept that I just cannot fathom; I have heard the argument that performance courses can help students grow and work on personal issues but this is no different from joining a social dance community.
Instead of auditioning students and choosing students based on dance ability I would take potential students for coffee to understand more about their aspirations. I would only consider Salsa students who want to work in Salsa in the future and will use this course as a stepping stone to becoming a Salsa professional.
For me encouraging the next generation of Salsa instructors is massively important and these offerings can be the ticket. Unfortunately, while thousands of students have attended performance courses in London a very small percentage have gone on to work in Salsa.
Note: A teacher once told me that students come and go anyway so why not take their money for entertainment. These courses are a perfect commodity in Salsa as they are fixed priced, time bound and have a target.
Incorporate Social Dancing
Students in performance courses reduce their social dancing while training and even though they may improve in the long term a short term dip is almost inevitable. This short term dip should be avoided as they can cause a massive low after the high of performing.
As most performance courses offered are short they do not have the luxury of dedicated additional time to social dancing. As I believe in longer course lengths I would set aside the last 30-60 minutes of each training session for social dancing; this where the concepts learned during each session can be explored and applied to social dancing.
Note: I was chatting to Stefani Ruper and she brought up this idea which I think is fantastic. A lot of students have also told me that they decided to join a performance course to improve their dancing and hate that they feel dance floor rust or have learned moves which cannot be led.
Summary
I do not think that running performances courses are in my future but I will never say never. I love to think about all things Salsa and applying my thinking and experiences with regards to how performance courses can work to my liking was a great intellectual exercise. After given all this thought I believe that organising a team where we all train together with the potential to showcase what we have achieved is far more appealing to me.
I do hope you enjoyed the read and this gave you food for thought. If you are a student thinking about or are a part of a performance course, I would love to know your thoughts. If you are running one of these courses I would also love to know what you are thinking. Please get in touch.